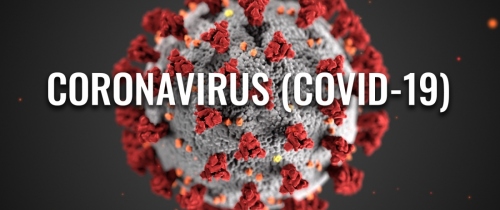 We are monitoring the Covid-19 situation closely and will be making changes to our events and weekend gatherings whenever they are necessary. For the most current updates check out our Facebook page. Updates will get posted here less frequently. Click here to read our latest update posted 3/13/2020 at 2 PM.
We look at God's recipe/process/plan for overwhelming worry in our lives.
We look at the 4 components of worry/anxiety/stress/fear.
No Guilt Trips
No Pressure Tactics
No Politics

Just Jesus
(but we think that's more than enough)