How We Do Church Different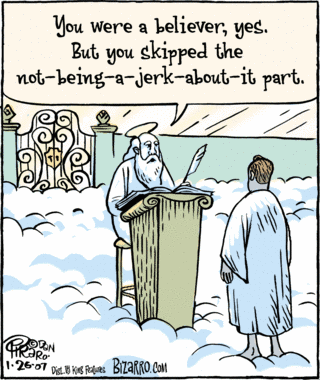 More content will be coming on how Riverside does church different... check back soon! We're adding little by little so...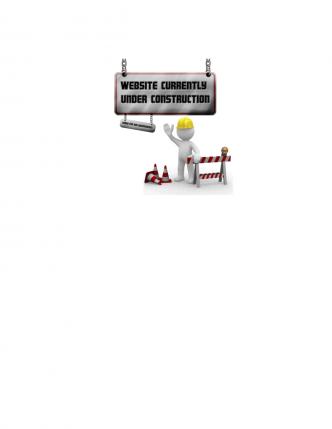 What does it mean that we do church different?

Everyone has their own idea of what church should/shouldn't be. And if you've been paying attention... there are tons of choices when it comes to churches. Some are traditional, filled with liturgy & rituals. Some are hip and cool with names that make you wonder what goes on there. Some are filled with older people. Some with younger people. Some sing hymns from that are hundreds of years old from song books while a single song leader stands up front and waves his/her hand. Some sing with words on a screen while a band plays contemporary music.

So many different options... which one is right?

Hopefully all of them. In the New Testament the Apostle Paul is given the task of taking the gospel to the Roman, non-Jewish world while the Apostle Peter was to take the gospel to the Jews. They accomplished their tasks differently but both had the same mission.

At Riverside we believe it's our mission to reach out to skeptics, cynics & the burned out (the church weary and the church wary). Because of that we don't use churchy language since that makes people feel like outsiders when they don't understand it. Does that mean churches that use churchy language are wrong? Nope... but they will reach a different crowd than Riverside does. And let's be honest... most people who feel comfortable with "churchy" church services won't think muh of Riverside. That's ok... there are tons of churches in Eagle River that would make them feel comfy on Sunday mornings... but there's not too many places where skeptics, cynics and the burned out feel safe.

But they do at Riverside.

to be continued...