When & Where?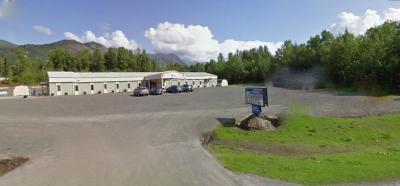 Saturdays @ 6 PM

-or-

Sundays @ 10 AM & 11:30 AM

Children's classes at all three services!



Riverside is located at:

10301 Eagle River Loop Road
Eagle River, AK 99577

We're about a half mile north of WalMart on the east side of the road.

People sometimes miss us... we're set back from the road.
Just look for the big red church with the glowing red cross on their steeple on the left and we'll be right across the street.
View Larger Map